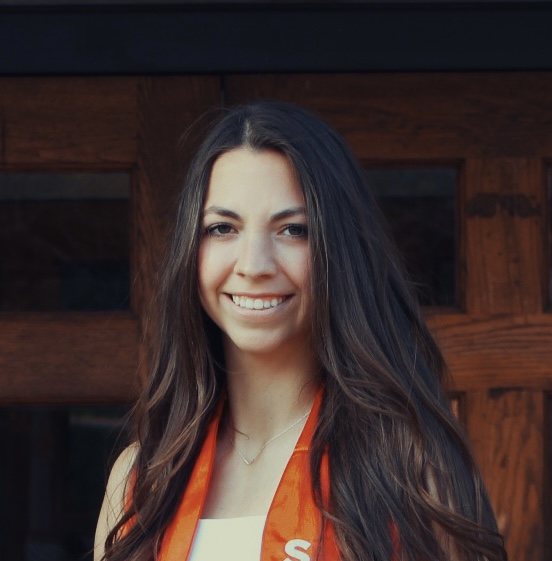 1. How many years have you been teaching at Trinity?
Less than one year; this is my first year in the school district.
2. What grades do you teach?
I teach grades 9-12 in small group settings.
3. What do you teach?
English Language Arts.
4. What are you most excited for this year?
I am most excited to get to know all of the great students and teachers in the school.
5. What do you like to do in your free time?
In my free time I enjoy exercising, outdoor activities, watching sports and movies and hanging out with friends and family.
6. Where did you go to school growing up?
Growing up I went to school at Monessen High School.
7. Have you ever worked at another school? Where?
Yes, I have worked at the Watson Institute in Bridgeville, PA.
8. What is your favorite subject to teach?
My favorite subject to teach is ELA and math!
9. Do you coach any sports/play any sports? Which ones?
I played softball my entire life up until graduating from college. I look forward to helping coach the middle school girls softball team.