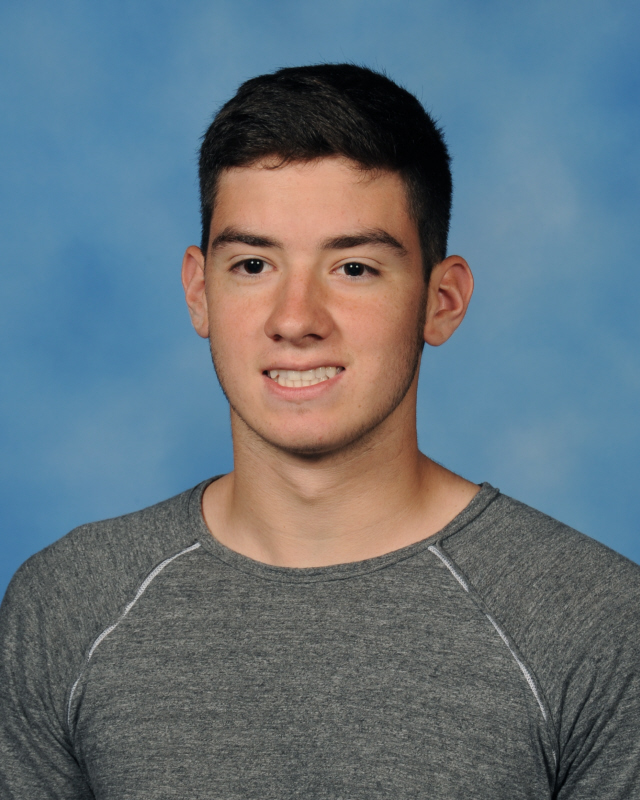 October 6, 2020
It is my pleasure to nominate John Trapuzzano for Student of the Month for October. Not only is he the President of the National Honor Society, but he is also Student Body...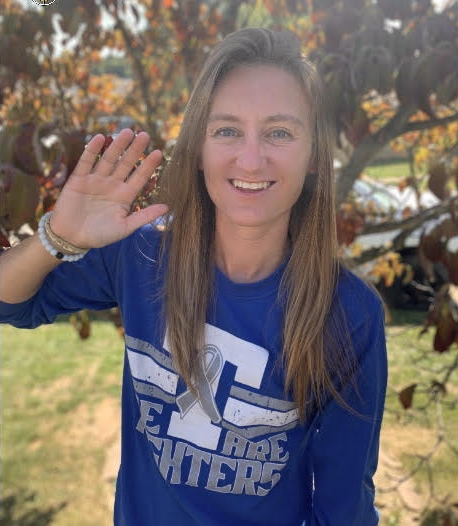 Kaylyn Weichel, Staff Writer
September 29, 2020
Trinity High School would like to extend a warm welcome to Mrs. Harris as Mr. Schwab's student teacher!  Harris will continue as a student-teacher until the month of November....
September 29, 2020
From an early age, Junior Ava Robinson has enjoyed...
Student of the Month: September – Emma Malinak
September 17, 2020
It is my pleasure to nominate Emma Malinak as THS Student...
Emma Liggett, Co-Copy Editor and A&E Editor
October 1, 2020
The school year finally has begun after many long months of being in quarantine. This year will be very different for everyone. Some people, like myself, are doing all of...