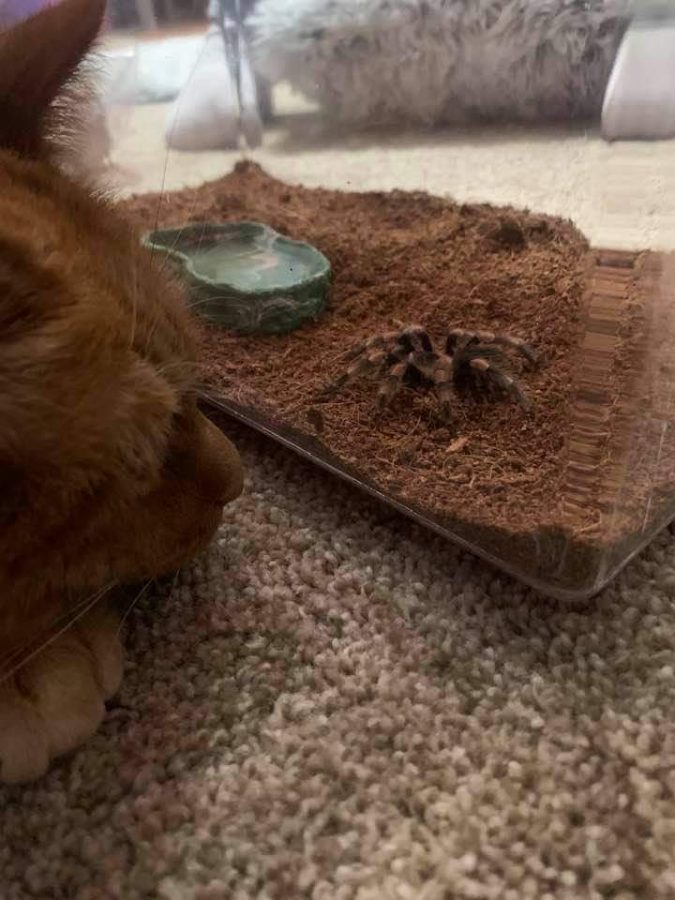 Emma Liggett, A&E Editor
January 24, 2021
This strikingly-colored Theraphosidae is none other than Charlotte, the Pet of the Month for January. Charlotte is a three-month-old Mexican Red Knee Tarantula, owned by Sophomore...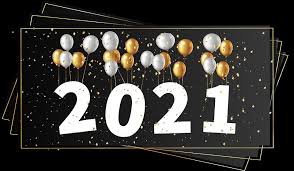 Emma Riddell, Copy Editor
January 21, 2021
For many, 2020 was the reality of a worst-case scenario. It impacted almost every aspect of daily life for the majority of people around the world, although some of its harshest...
Student of the Month: January – Angelina King
January 14, 2021
It is my pleasure to nominate Angelina King as THS...
December 17, 2020
Sven is a sweet, gentle and loving six year old German...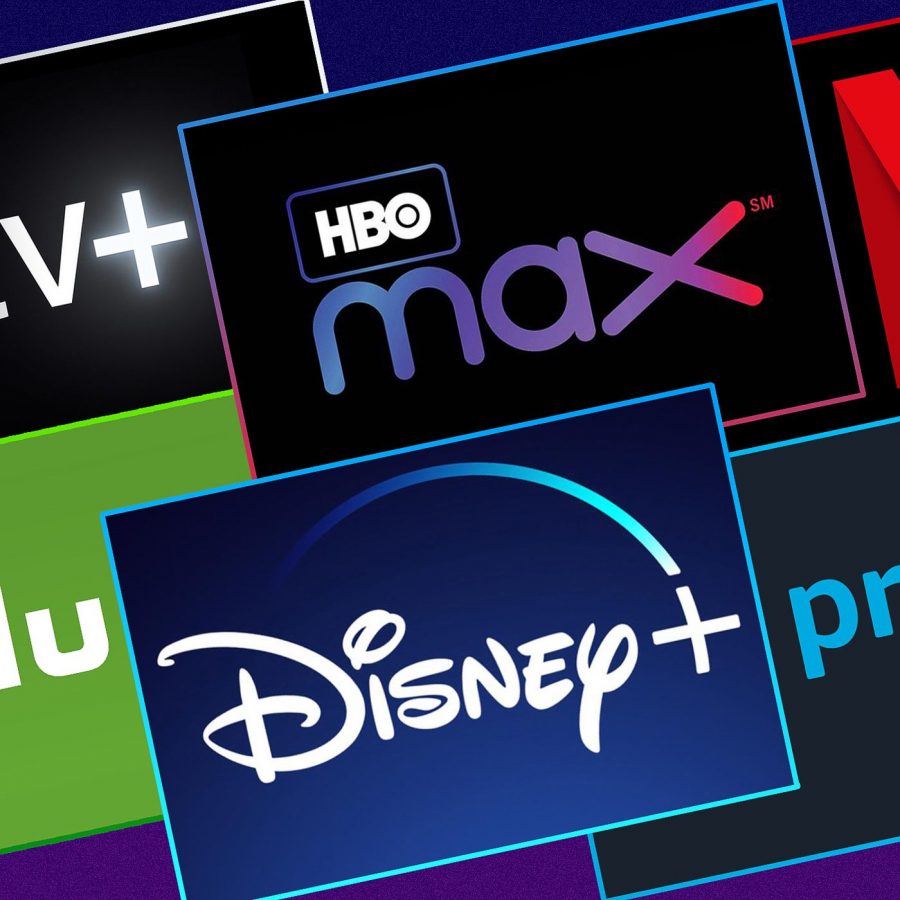 Riley Dunn, Sports Editor
January 21, 2021
In the midst of the COVID-19 pandemic, many feature films and TV shows have been released directly to streaming services in order to ensure that people are not gathering together...
December 17, 2020
Art classes adapt to virtual model
December 17, 2020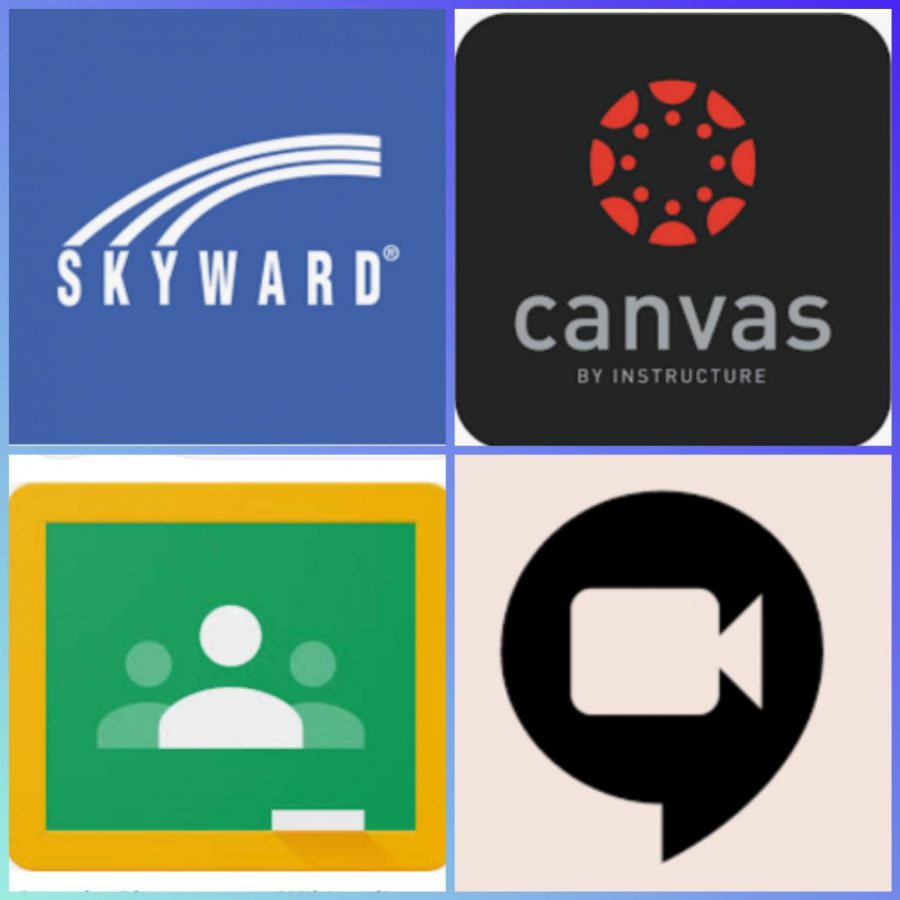 Emma Malinak, Co-Editor-in-Chief and News Editor
January 21, 2021
Trinity students know that the first semester of the 2020-2021 school year was stressful, frustrating and discouraging at times. But, with a new semester starting on January...
Students Explain: Online learning