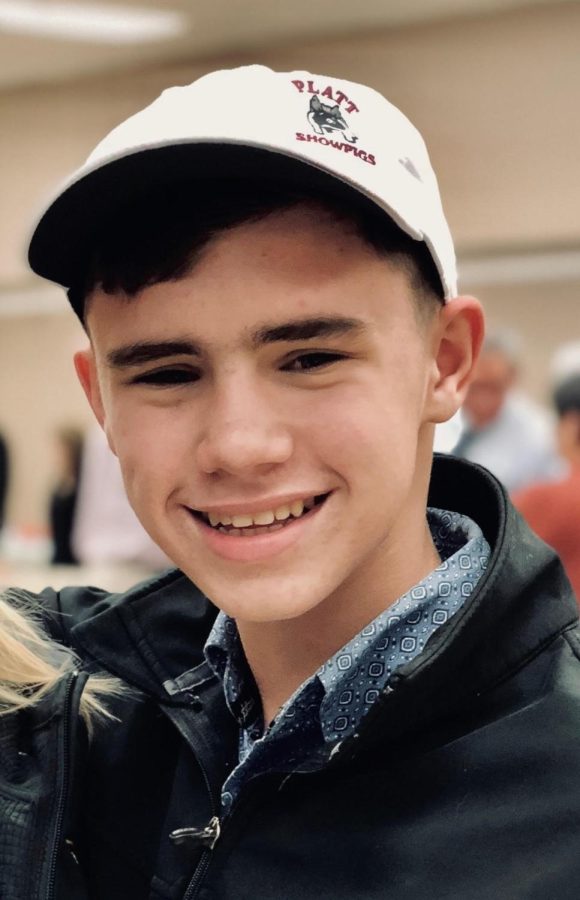 December 1, 2021
It is my pleasure to nominate Kalvin Hrutkay for THS Student of the Month for December. I have had the pleasure of working with Kalvin Hrutkay over the course of the past...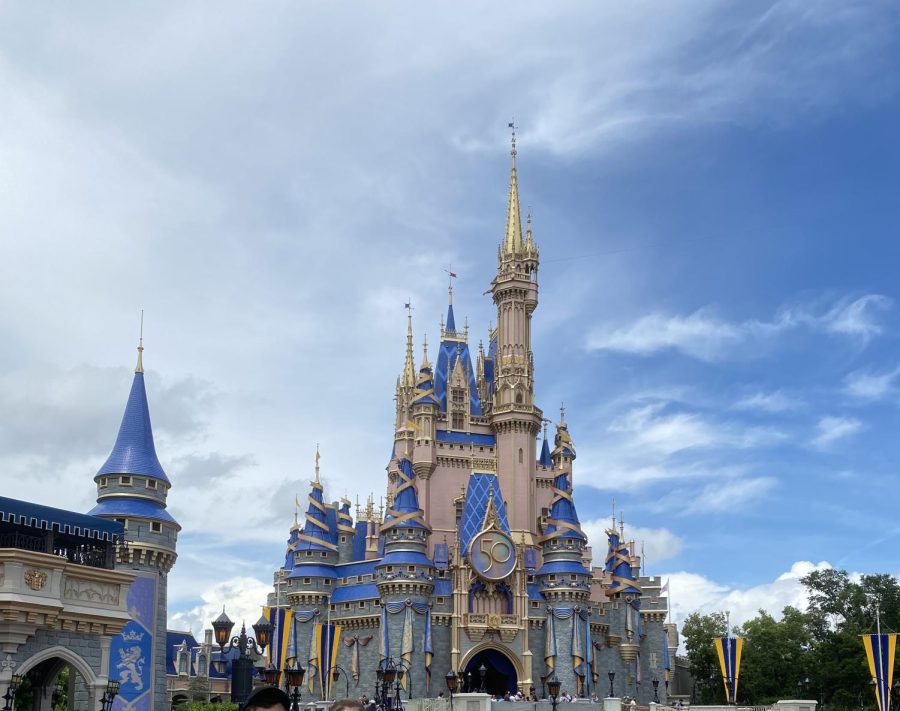 Kaylyn Weichel, Staff Writer
November 22, 2021
Starting October 1, 2021, Walt Disney World began celebrating its long-awaited 50th anniversary with an 18-month long celebration full of "magical" experiences lasting...
November 19, 2021
Chewi is a male snake who is 11 years old. Chewi is...
'Girls Who Code' closing gender gap in tech
November 18, 2021
Clubs at Trinity High School have been an important...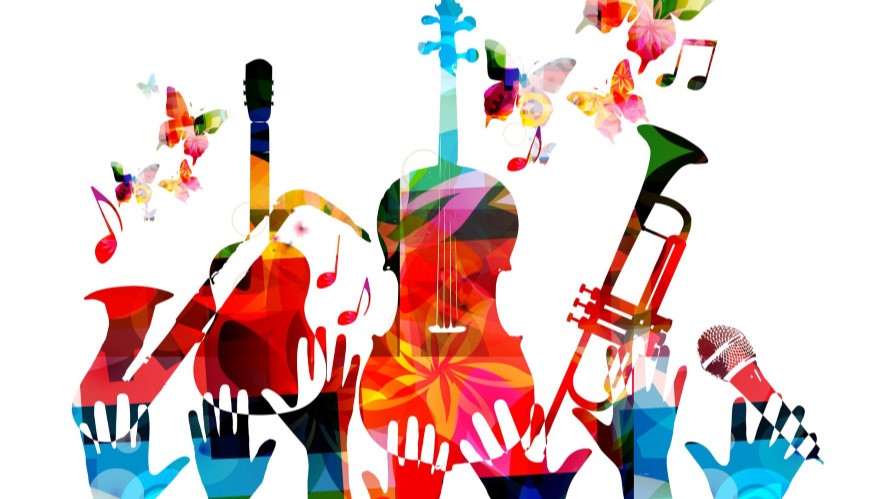 Riley Dunn, Copy Editor and News Editor
November 22, 2021
Trinity offers a wide variety of elective classes, allowing students to select courses that interest them. This can be great for students with diverse interests; however,...
Literary Journal 2022 – It's gonna be lit!
November 18, 2021
November 18, 2021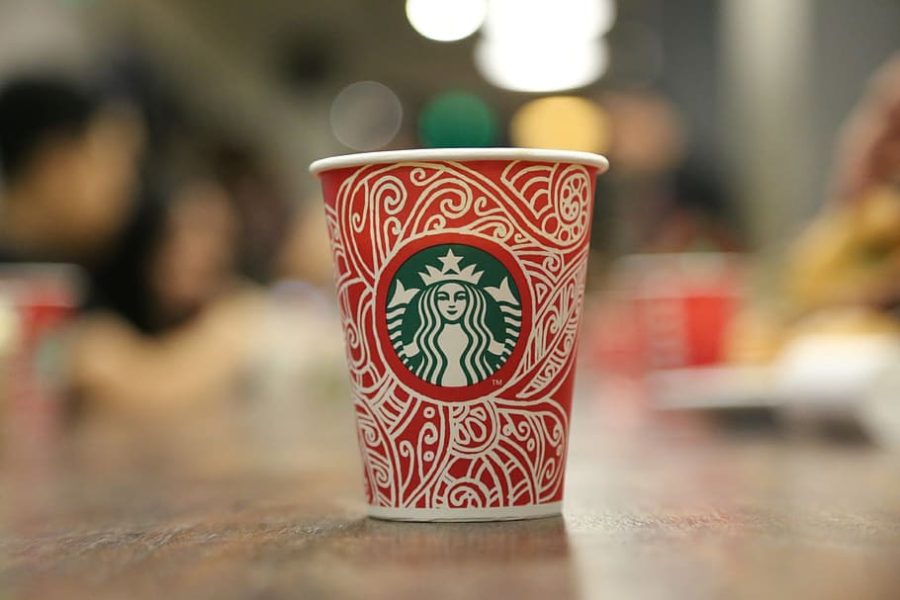 Kayla Denke, Arts and Entertainment Editor
November 18, 2021
It's that time of year where it has just been Halloween, and then bam! It's a Christmas explosion everywhere and poor Thanksgiving is overlooked. But a latte made out...
Thanksgiving food: Ultimate smackdown