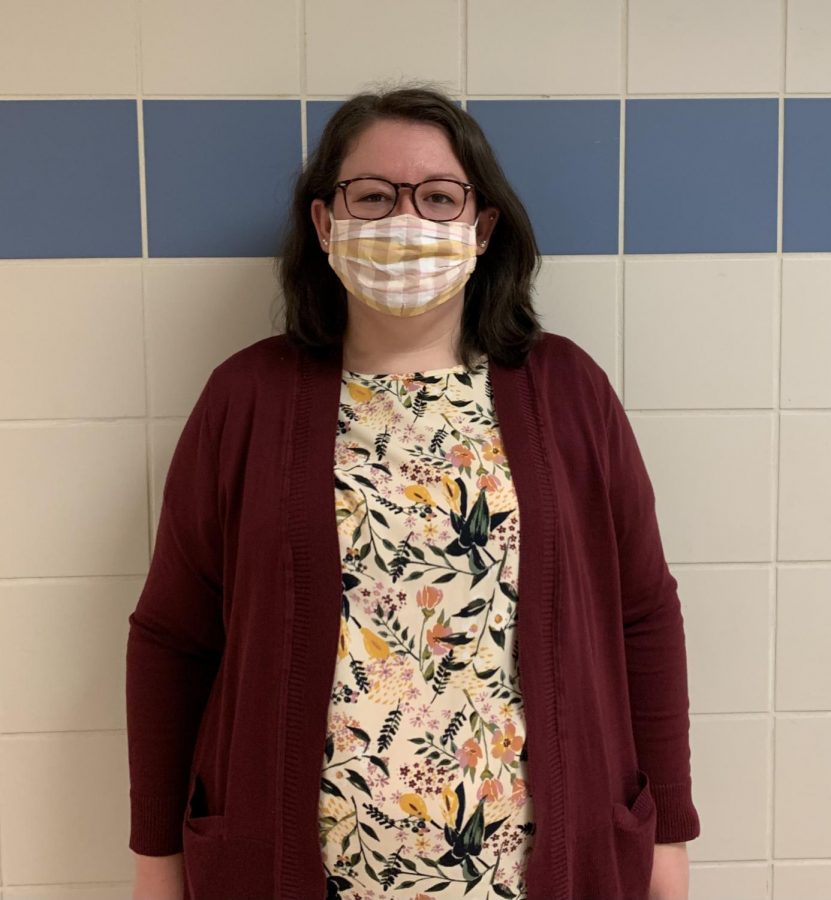 Emma Riddell, Copy Editor
April 21, 2021
Recently, Trinity High School's science department welcomed a new addition to its staff: Ms. Welling. Welling is the long-term substitute for the AP Physics 2/ CP Physics...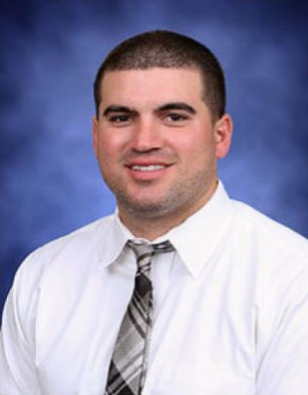 Emma Malinak, Co-Editor-in-Chief and News Editor
April 21, 2021
At the end of May, Mr. Zach Zebrasky will join Mr. Uram and Dr. Demian on Trinity High School's administrative team as a new Assistant Principal. Zebrasky is extremely excited...
Student of the Month: April – Michael Dunn
April 7, 2021
It is my pleasure to nominate Michael Dunn for THS...
White House rolls into Easter fun
March 29, 2021
As some may know, the White House hosts an Easter Egg...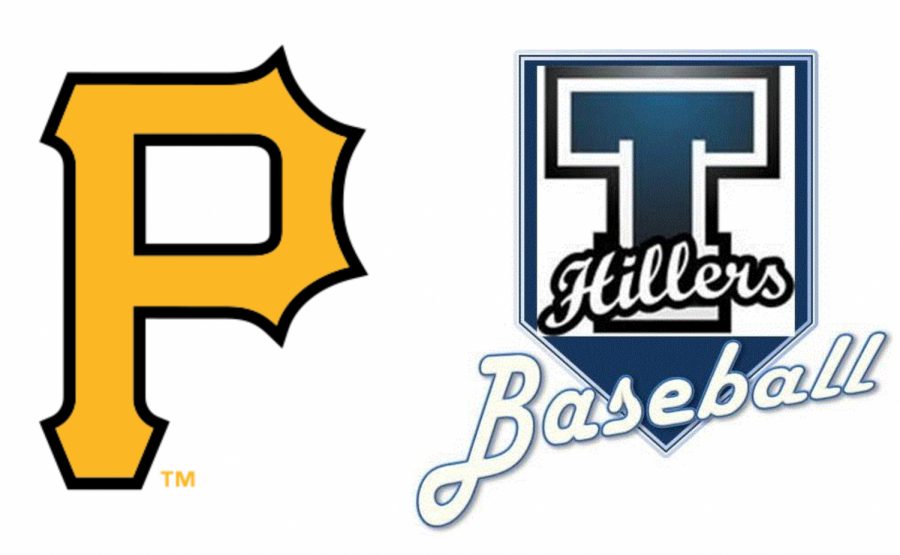 Kylie Poland, Co-Hiller High Fives Editor
April 20, 2021
The Trinity Hillers baseball team is swinging for the fences, hoping to achieve a successful 2021 season. Thus far, their record stands at three wins and six losses, with...
Boys volleyball takes the court!
April 20, 2021
April 20, 2021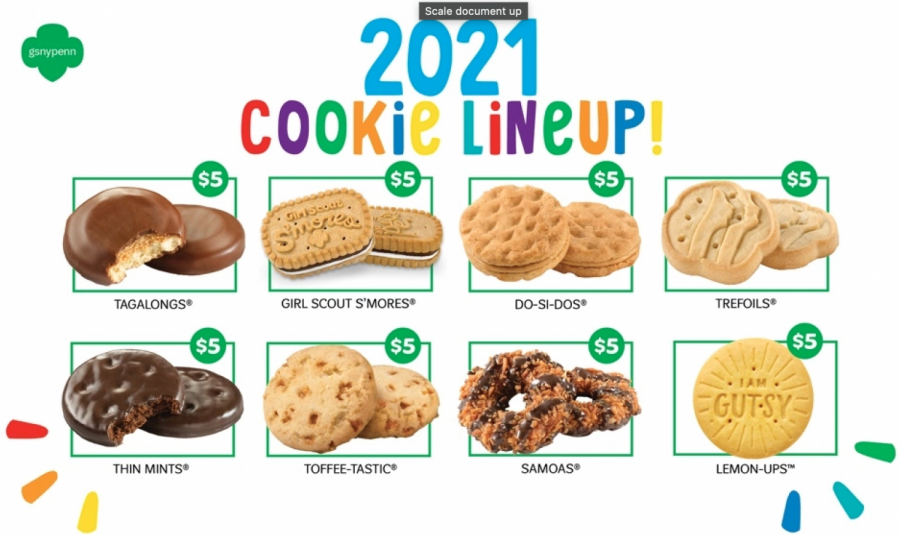 Kylie Poland, Co-Hiller High Fives Editor
March 30, 2021
Annually, the Girl Scout corporation produces a monumental amount of cookies in order for troops across the nation to sell them to their communities. I have purchased one...