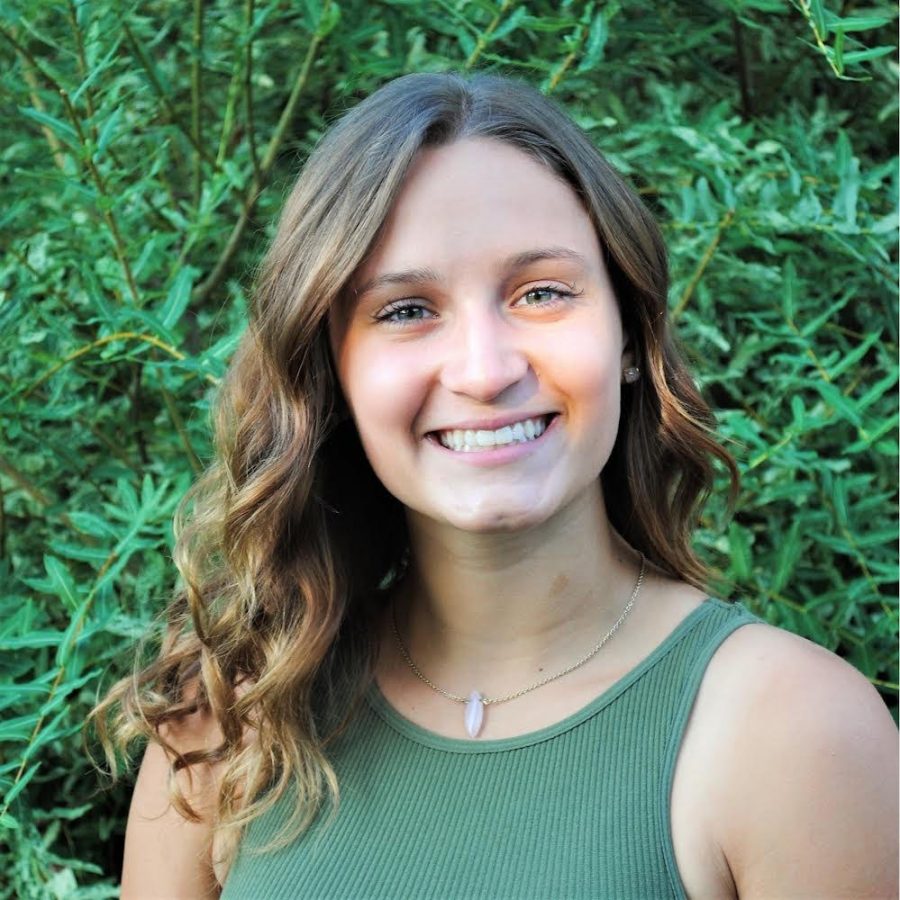 September 2, 2021
It is my pleasure to nominate Ava Robinson as THS Student of the Month for September. Ava's academic excellence, leadership skills, and genuine personality have helped her...
Hunter Spears, Staff Writer
May 24, 2021
Senior Brenden Kosey is currently enlisted in the Army National Guard. His current contract is for 8 years, but he plans on staying in the Guard for at least 20 years to receive...
May 24, 2021
This giant ball of fluff is Pet of the Month for the...
Senior staff profile: Emma Malinak
May 24, 2021
1. What is your current position on the Hiller staff? I...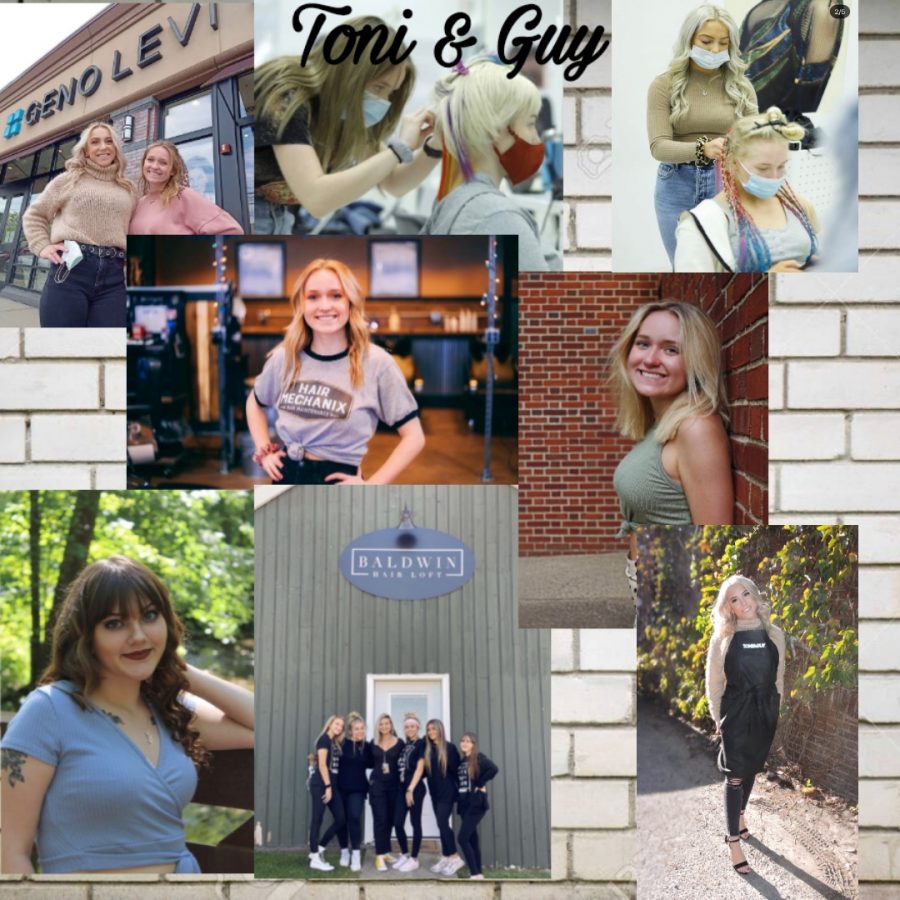 Emma Liggett, Arts and Entertainment Editor
May 25, 2021
The end of the school year is almost here and most seniors have chosen what they want to pursue after graduation. For some students, that could mean going to college, a trade...
Seniors sing their way through high school
May 25, 2021
May 24, 2021