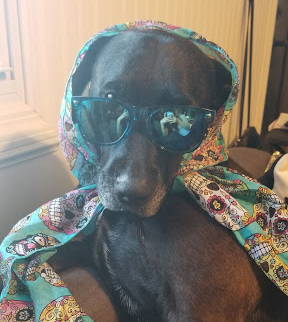 Emma Liggett
, Assistant Editor-in-Chief and Arts & Entertainment Editor •
March 22, 2023
Old in age but young at heart, March's pet of the month is Paddy Lee Pegram, a loving 8 ½-year-old lab mix. Trinity secretary Mrs. Pegram owns this adorable pet. This...
Students celebrate at Winter Pep Assembly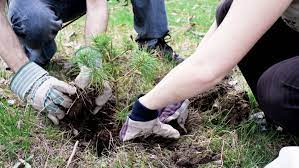 As Spring quickly approaches, many THS students and families are wondering how to get a head start on planting their gardens. Chelsea is here to help you navigate the best...