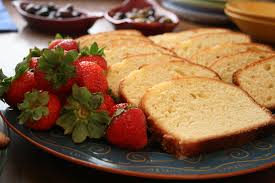 Emma Riddell, Co-Copy Editor
November 23, 2020
As the holiday season approaches, many people turn to the recipe box to find their favorite family dishes. These recipes can evoke fond memories and nostalgia. A few teachers...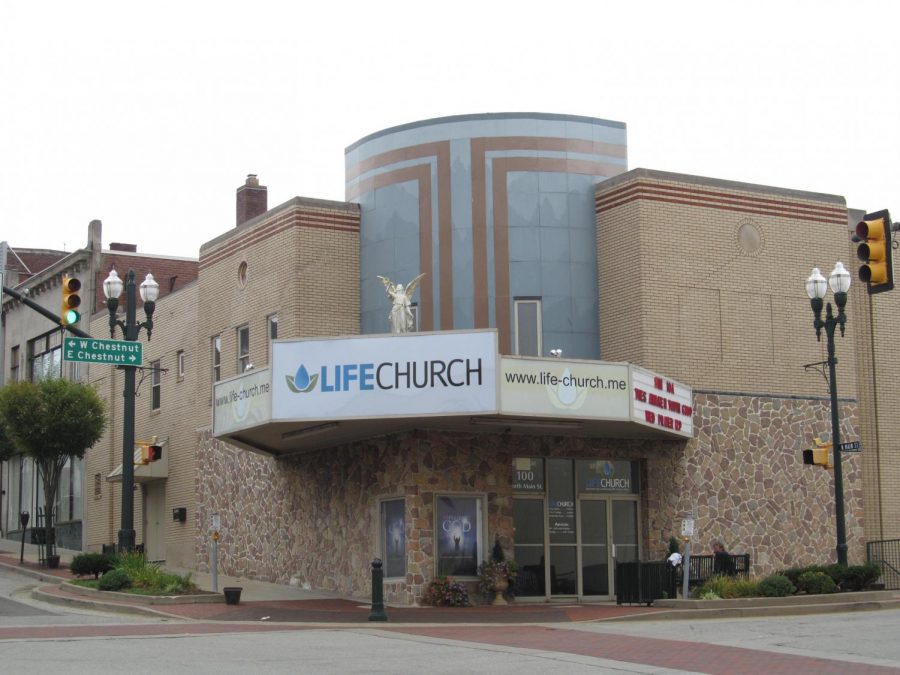 Macy Comfort, Staff Writer
November 22, 2020
At the beginning of the 2019-2020 school year, Trinity High School welcomed the Dreamers' Club. The club is run by Mr. Polansky with the help of Pastor Aaron Miller of the...
Student of the Month: November- Joie Engle
November 6, 2020
It is my pleasure to nominate Joie Engle for Student...
October 26, 2020
Miss Facci is a student-teacher for Mr. Rhodes. She...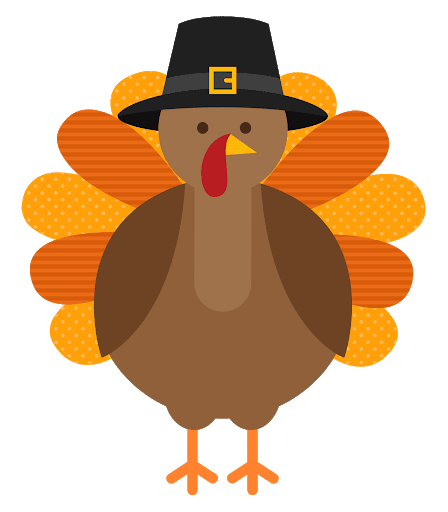 November 22, 2020
This Thanksgiving season, Ms. Beachy's English classes participated in this Thanksgiving Poem Contest. After reading through many entries, the Hiller Newspaper staff reached...
Regal Cinemas temporarily crushes hearts nationwide
November 22, 2020
October 26, 2020