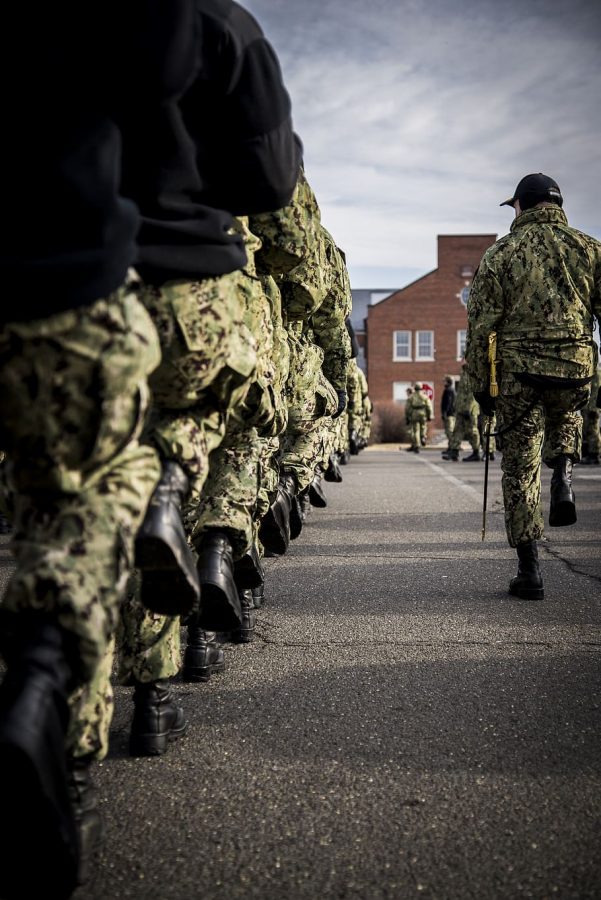 Kayla Denke, Sports Editor
May 20, 2020
After these three proud Hillers march through their graduation, they become one step closer to marching for the Red, White, and Blue. Seniors Elena Butler, Dale Glotfelty...
Jonathan Brodak, Feature Editor
May 19, 2020
Many students at Trinity dream of going to the highly ranked college of their dreams and sometimes spend all of high school preparing for the moment they finally get to submit...
Emma Taylor types her way to success
May 19, 2020
Many students in college are studying education, business...
Students go out of state for college
May 19, 2020
Going to college can be difficult, but going out of...
Congratulations, Class of 2020!
Meghan Artuso, Sports Editor
May 19, 2020
As most seniors fret over where they are going to school and what they want to major in, Dylan King already had made that decision as a junior in high school -- he became...
May 19, 2020
Beels takes football to next level
May 19, 2020