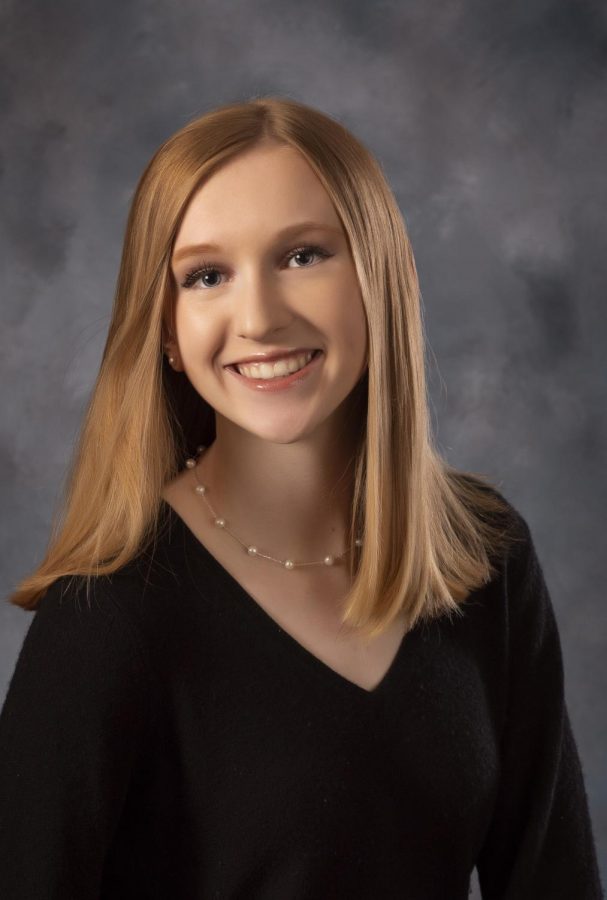 September 17, 2020
It is my pleasure to nominate Emma Malinak as THS Student of the Month for September.  When I think of natural leadership, a genuine love of learning, and impeccable character,...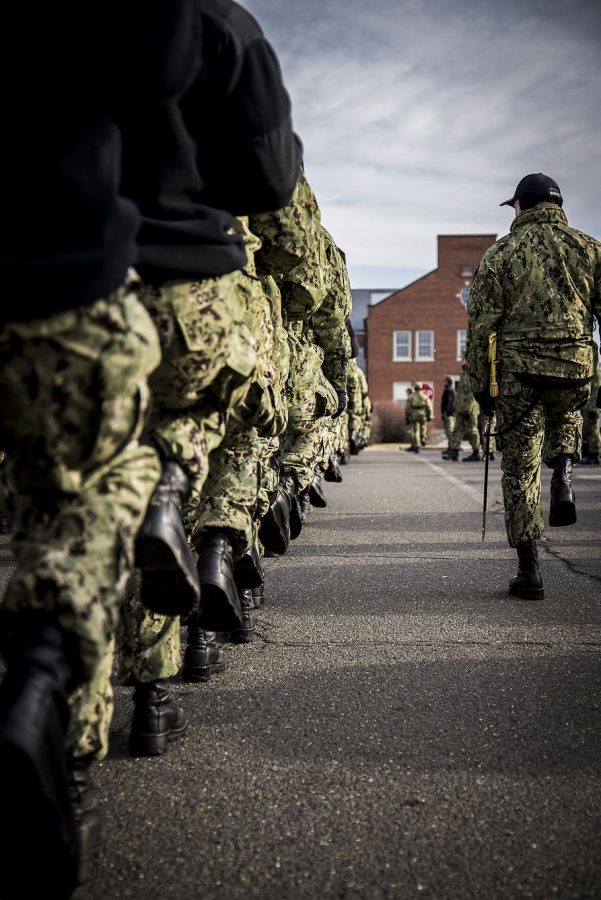 Kayla Denke, Sports Editor
May 20, 2020
After these three proud Hillers march through their graduation, they become one step closer to marching for the Red, White, and Blue. Seniors Elena Butler, Dale Glotfelty...
Seniors give advice for applying to tough colleges
May 19, 2020
Many students at Trinity dream of going to the highly...
Jax Banco spreads his wings from Trinity to become pilot
May 19, 2020
As the school year comes to it's close, seniors are...
Congratulations, Class of 2020!