March 4, 2020
It is our pleasure to nominate Morgan Kafana as THS Student of the Month for March.  Morgan is one of the most diligent and dedicated students that we have ever taught....
Holly McDonald, Staff Writer
February 26, 2020
Mrs. McCarthy taught special education at Trinity High School prior to being on maternity leave. She recently began her first day teaching psychology on January 27, 2019.  McCarthy...
February 26, 2020
The pets of the month for February are red ear slider...
Furman soars to Eagle Scout status
February 24, 2020
"Be prepared," states the Boy Scouts of America...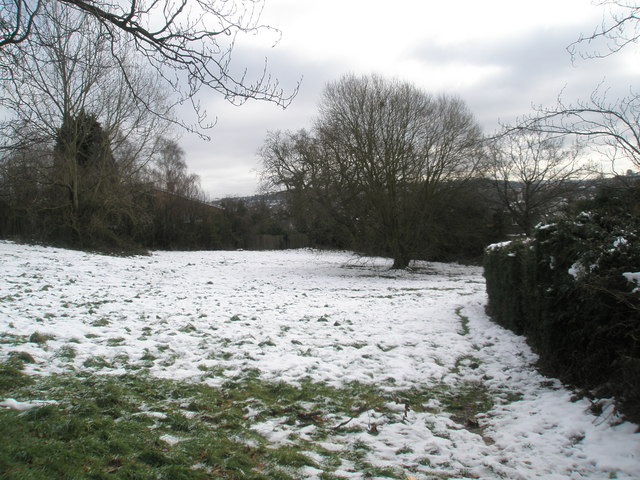 Emma Liggett, FOR Editor
February 24, 2020
Winter: the time for hot chocolate, cuddling up, and plenty of activities in the snow. This winter, however, has not provided these nostalgic memories. In Washington PA, we...