THS Speech and Debate participates in Congressional debate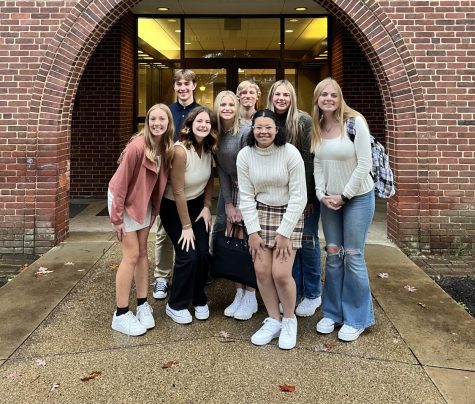 On October 18, 2022, members of the THS Speech and Debate team traveled to Kiski Prep in Saltsburg, PA, to participate in a Congressional debate. In addition to learning Congressional terms and form, they also argued pro/con for bills on agriculture, education, and several other topics. Natalie Ewbank and Noah Davis were elected Merit speakers which means they were in the top four speakers among the groups that traveled to the event.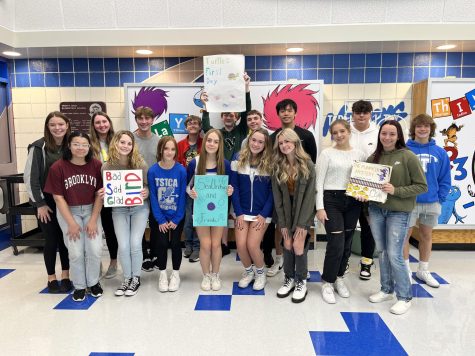 Also in Speech and Debate news…Mrs. Merich's public speaking class, accompanied by Assistant Principal Mr. Zebrasky, traveled to Trinity West on Friday, October 21. The public speaking class was tasked with making children's story books; they then travelled to the elementary school to read their books to kindergarteners and 1st graders. The entire day was a huge success!