Top seven classic Halloween movies to watch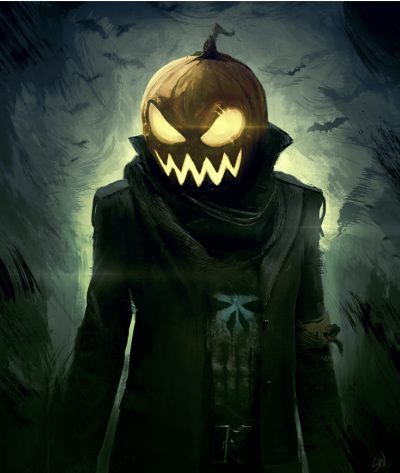 Halloween is creeping in on us and classic Halloween movies are a must during October. These seven movies are the seven most classic horror films all filmed before the 2000s. 
1.Scream (1996)
A 1996 American slasher movie about a fright-masked maniac who stalks high school students; the movie manages to include humor and horror.
2.Halloween (1978)
A 1978 slasher movie set fifteen years after Michael Myers murdered his sister on Halloween night 1963. Michael Myers escapes from the mental hospital and returns to the town of Haddonfield, Illinois, to kill again.
3.Edward Scissorhands (1990)
A 1990 gothic fantasy romance film directed by Tim Burton, starring Johnny Depp, about an animated human being built by a scientist. The scientist dies before he can finish assembling Edward, who has scissors for hands.
4.Ghostbusters (1984)
A 1984 supernatural comedy film about a team of scientists who lose their job and decide to become "ghostbusters" to earn money and fight off supernatural spirits.
5. Carrie (1976)
A 1976 American supernatural comedy film about Carrie, who is taunted by her classmates and abused by her mother at home. Once she gets asked to the prom things take a violent turn.
6.Hocus Pocus (1993)
After moving to Salem, Max, Dani and Allison explore an abandoned house. After dismissing a story Allison tells as superstitious, Max accidentally frees a coven of evil witches who used to live in the house.
7.Child's Play (1988)
A 1988 slasher movie about how a dying murderer, Charles Lee Ray, uses black magic to put his soul inside a doll named Chucky. A mom buys the doll for her son, Andy.
About the Contributor
Hunter Spears, Staff Writer
Outside of school Hunter is found working or at all star cheer practice. During her free time she likes hanging out with her friends or practicing to work...