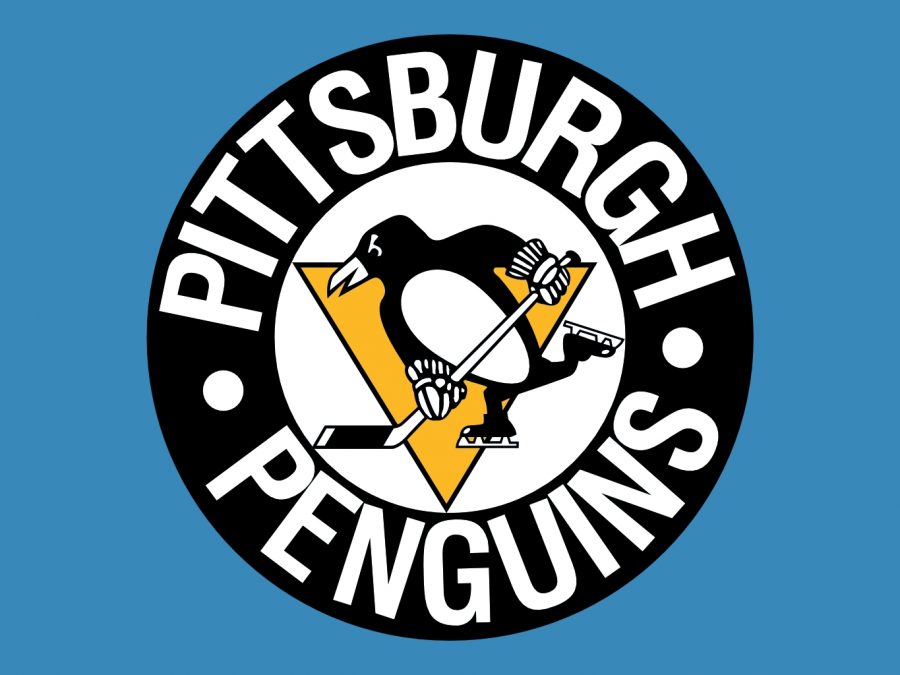 This image was accessed via Google Images under the Creative Commons License.
The Pittsburgh Steelers' loss to the Cleveland Browns 48-37 in the first round of playoffs marked the end for their season. But as they always say, "as one door closes another opens." It seems fitting as the Pittsburgh Penguins have recently begun their season with high hopes of having a successful season. 
The Steelers ended their season with a 12-4 record. But despite their significant ratio of winnings against their losses, it was not enough to beat the Browns. 
Regarding the first playoff game, defensive tackle Cam Heyward stated in an interview with WDVE, "We won games and still made mistakes, and I thought our mistakes caught up to us."
Additionally, head coach Mike Tomlin stated during a Zoom conference with the UPMC Rooney Sports Complex, "We're still experiencing the disappointment associated with our last performance. It's just tough to swallow. It's tough to accept. Understand we better make some changes in terms of the things that we do. We better look at every aspect of it—schematics, personnel, approach to business. I'm committed to that. I'm also committed to not sitting in this position and feeling the way we feel right now."
As disheartening as this loss and ending of the football season is to many football fans, hockey fans are excited for the start of the new hockey season. The Pittsburgh Penguins' season began on January 13. However, many may wonder how fan interaction and the Penguin's overall play method might be affected this year due to COVID-19 and being in a closed space. 
Honors English 10 teacher and Penguins fan Ms. Shaw said, "They approached the pandemic responsibly in last year's abbreviated season, so I believe that they will continue to hold high expectations for their players on and off the ice."
 Shaw additionally noted, "Hockey fans are loyal. Whether we are watching the game on TV or in attendance, the fans will still show up for their team."
This year, the Penguins have two new assistant coaches, Todd Reirden and Mike Vellucci. Reirden will be overseeing the team's defensive group and power play unit, while Vellucci will work with the team's forwards and oversee penalties. Hopefully, these two coaches will positively impact the players so they can perform to their potential.
The Pittsburgh Penguins had their first regular-season game on January 13 against the Philadelphia Flyers. The final score put the Penguins at a 6-3 loss. Despite this rough start, the Penguins are continuing to be optimistic about the season and will learn from this game to become better. 
As many are accepting the loss and end of the Pittsburgh Steelers' season, others are looking forward to the Pittsburgh Penguins' season with high hopes of a great season. Go Pens!