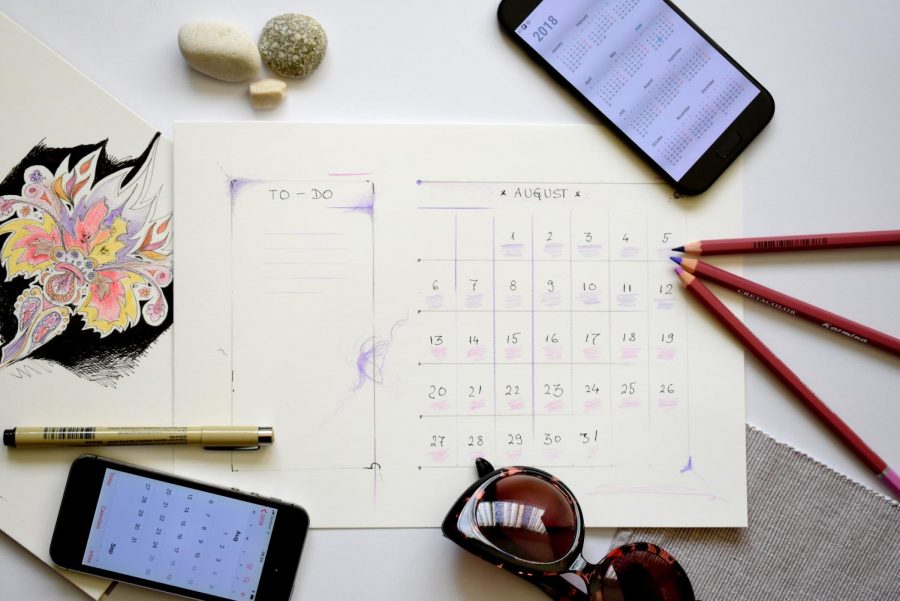 This image was accessed via Google Images under the Creative Commons License
Since the Trinity Area School District is currently doing all-remote instruction, there are many tips regarding what to do and what not to do in yet another time of change.
Do:
Submit classwork on time.
Try to follow your bell schedule. 
Find a "professional" setting that's not in your bedroom or somewhere without any distractions.
Try to move as much as possible throughout the day or between each class to stay awake and energized.
Keep in contact with teachers to show you are working or to ask questions if you need help.
Don't:
Sleep in during the morning classes.
Be on distracting devices all day.
Skip important lessons.
Leave the room when a Google Meet is present.
Go to bed too late.
Even though not all online learning circumstances are ideal, the Hillers can make it through these challenging times. Stay strong everyone!